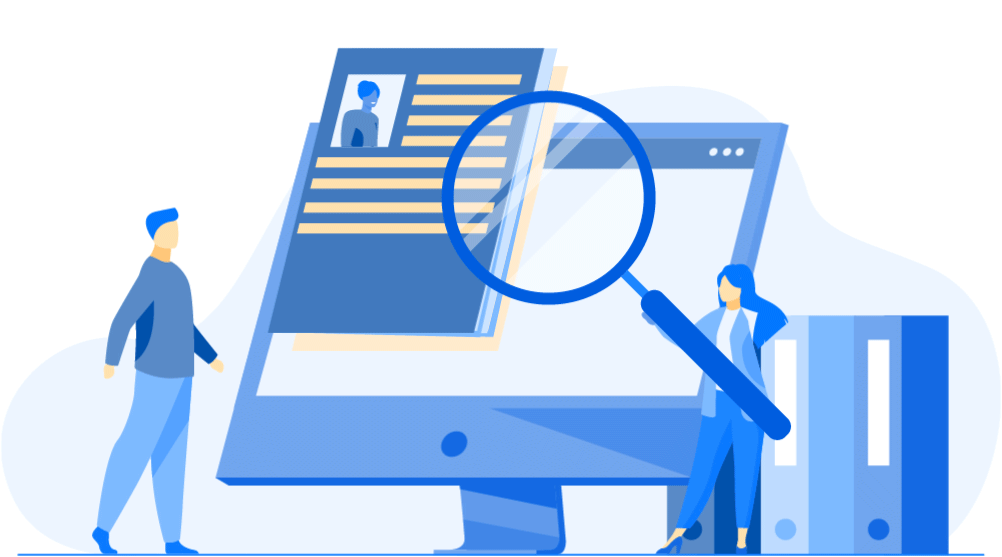 Finding the
Right Job
BluCollr is a powerful new tool for tradespeople. As a worker, you understand the struggle of finding a job with a good employer. We aim to make the process of finding your "right" job easier than ever before.
Explore Job Postings
Learn how BluCollr Works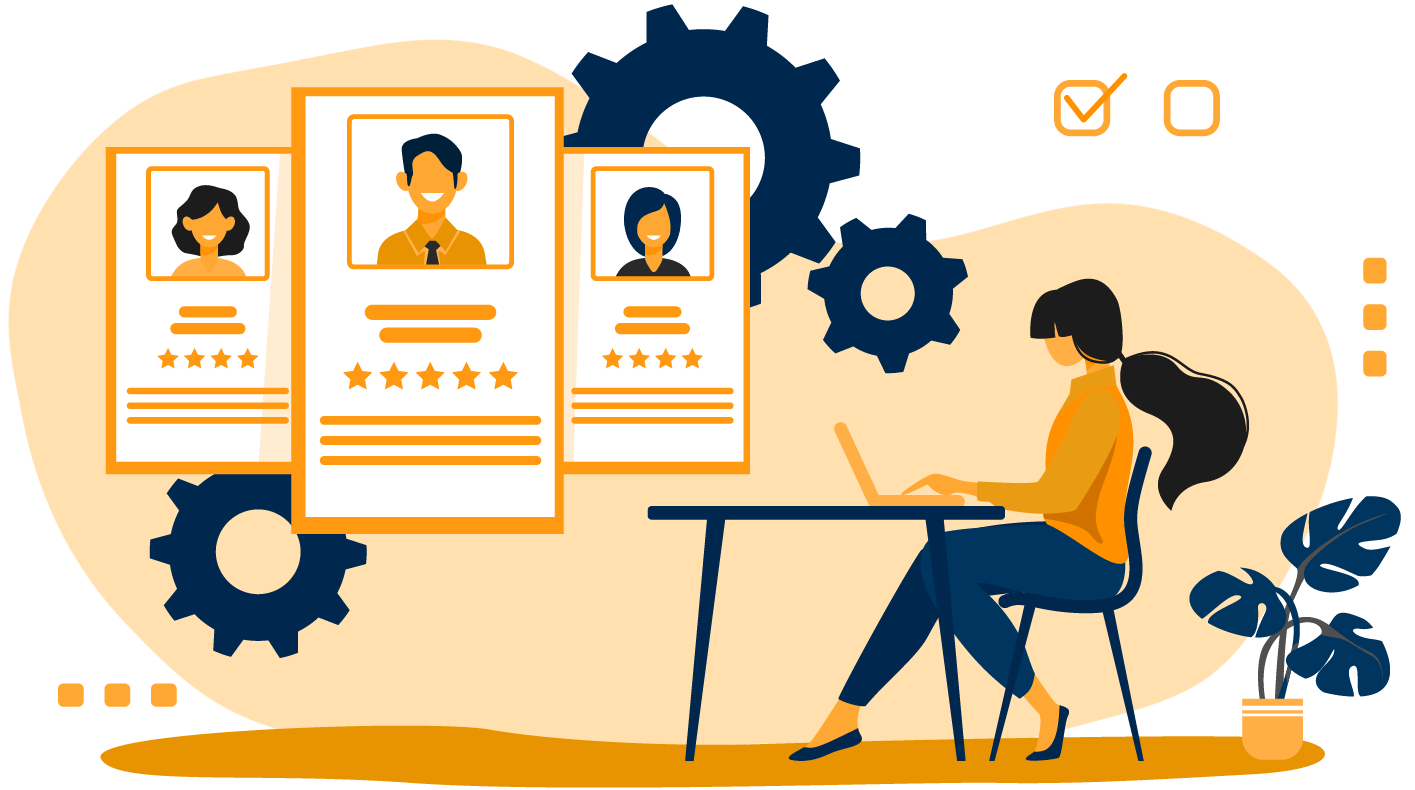 Building a
Strong Team
BluCollar is a new recruitment solution for industry businesses. You can search the labor pool of your chosen area and proactively contact the individuals you think you'd like to have as the face of your company.
Hire an Employee
Learn how BluCollr Works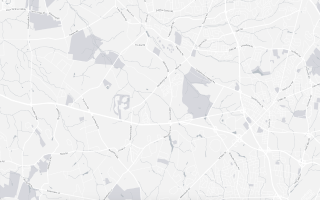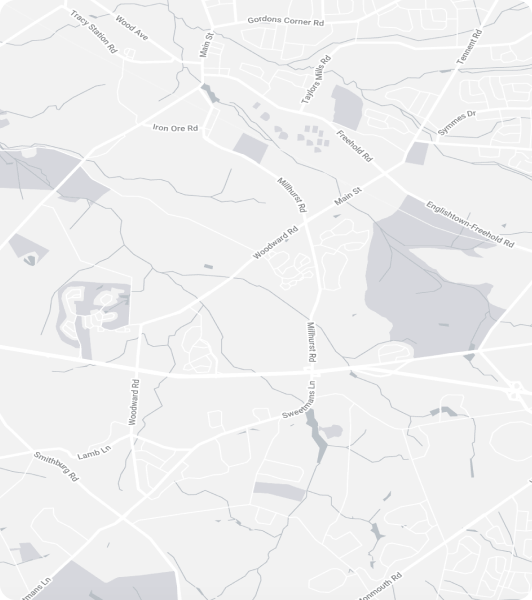 How it started
BluCollr started with a simple question...
Why isn't there an employment social network for manual labor industries?
During a cross-country road trip in late 2017, our founders were passing through the Denver, CO area when they noticed the massive construction boom that was going on there at the time. One of our founders suggested that they buy some basic tools and try to pick up a couple of weeks of work to cover the cost of the trip. But it quickly occurred to them that finding a decent job that matched their skillsets could take several days, if not weeks, to find through classified ads, walk-ins or word-of-mouth.
While the idea of trying to find work in Denver was quickly abandoned, the problem it highlighted was not lost on them: the process of finding jobs and hiring workers in the skilled, unskilled and seasonal labor industries was incredibly inefficient and strangely antiquated for 2017.
Get in
touch
If you would like to get in touch with BluCollr, please fill in the form on the right, or contact us directly to the following emails.
Support
Support
Professional Advice
professionalhelp@blucollr.com
General Inquiries
inquiries@blucollr.com