What's Your Industry?
Select the category below that best describes your industry. From carpenters to mechanics, farm hands to bartenders, BluCollr can help you make the employment connection you need—whether you're looking for a job or looking to fill one.
Agriculture & Forestry

You're the proud men and women who grow our food and manage our forests.

You might be a:

Animal Husbandry
Crop Management
Farm Hand
Logging
Meat Processing
Pest Control
Ranch Hand
Vineyard Work

Construction

You're the proud men and women who build the places where we live, work, and play.

You might be a:

Cabinet/Millwork Fabricator
Carpenter (Finish)
Carpenter (Frame)
Carpenter (General)
Concrete Work
Demolition
Drywall/Tape/Spackle
Equipment Operator (Heavy)
Equipment Operator (Light)
Excavating
Handyman
Insulating
Iron Work
Labor (General)
Masonry
Painting
Plastering
Roofing
Restoration & Abatement
Timber Framing
Union (All)
Welding
Tile
Woodworker
Paving

Food & Beverage Service

You're the proud men and women who prepare and serve our food and beverages.

You might be a:

Barback
Barista
Bartending
Busboy
Kitchen Staff
Line Cook
Restaurant Staff
Wait Staff
Catering
Deli Help
JD testing skills
Beer/Soda Tap Tech
Vending Machine Tech
Brewery Help
Brewery Tasting Room Help
Winery Vintner Assistant
Winery Tasting Room Help
Distillery Distiller's Assistant
Distillery Tasting Room Service

Manufacturing

You're the proud men and women who produce the things we use every day.

You might be a:

Cabinet/Millwork Fabrication
Furniture Manufacturing
Union (All)
Assembler
Factory (General)
Machine Operator
Production Worker

Mechanics

You're the proud men and women who keep our vehicles running.

You might be a:

Mechanic (Aircraft)
Mechanic (Automotive)
Mechanic (Boat)
Mechanic (Diesel)
Union (All)
Automotive Body Work
Mechanic (Heavy Vehicle)
Mechanic (Marine)
Mechanic (Motorcycle)
Mechanic (Small Engine)

Metal Product Manufacturing

You're the proud men and women who produce the metal products we use every day.

You might be a:

CNC Machinist
Metal Fabricator
Engraver
Welder
Machine Operator

Mining

You're the proud men and women who supply us with the minerals and elements that make modern life possible.

You may be a:

Mining (Coal)
Mining (Mineral)
Mining (Other)
Union (All)
Diamond Driller
Mining (Gold)
Mining (Uranium)

Oil & Gas Extraction

You're the proud men and women who keep our country fueled.

You may be a:

Extraction (Oil/Gas)
Extraction (Other)
Gas Rig Worker
Heavy Equipment Operator
Oil Rig Worker
Petroleum Inspector
Pipeline Worker

Repair & Maintenance

You're the proud men and women who keep our buildings, parks, and recreational areas clean and beautiful.

You may be a:

Cleaning Services (Commercial)
Cleaning Services (Residential)
Handyman
Janitorial Services
Landscaper
Maintenance (Property)
Pest Control
Restoration & Abatement
Welding
Automotive Body Work
Greenskeeper
Housekeeper

Seasonal

You're the proud men and women with the special skills needed to keep our seasonal activities safe and fun. You may be a:

Deckhand
Instructor (Ski/Snowboard)
Lifeguard
Camp Staffer
Greenskeeper
Instructor (Skydive/Paraglide/Other)
HOW
BluCollr

WORKS FOR YOU

It all starts with creating your free BluCollr portfolio! Even if you're not currently looking for work or looking for the right person for the job, your BluCollr portfolio is the best way to connect and stay in touch with local industry peers. It's also a great place to keep the most valuable parts of your professional history (photos of your work, your skillsets, and your references) all in one convenient, easily accessible place. Whether you're looking for the right job or the right worker, BluCollr is bringing Blue Collar employment into the 21st Century.
Create Your

Free BluCollr Profile

Make a

Connection / Apply
for A Job
BluCollr

User Reviews

Don't just take our word for it—here's what people are saying about BluCollr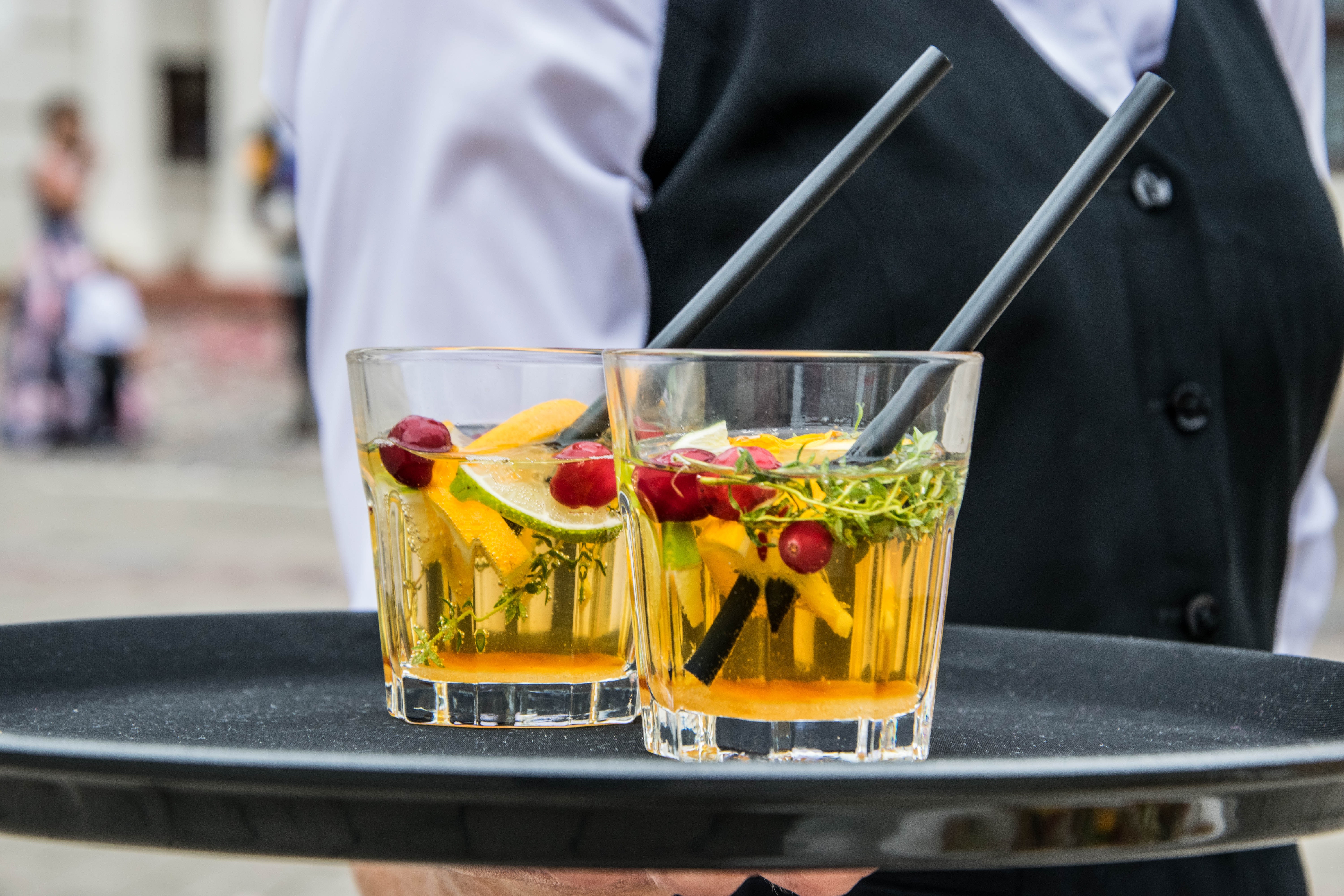 Christine Alcott
As a bartender who is also a full-time student, I am always looking for daytime shifts to help pay the bills. I've found it easy to make a living on my own terms using BluCollr. Now I can easily find employers who are looking for someone with my skillset and availability. Thank you BluCollr!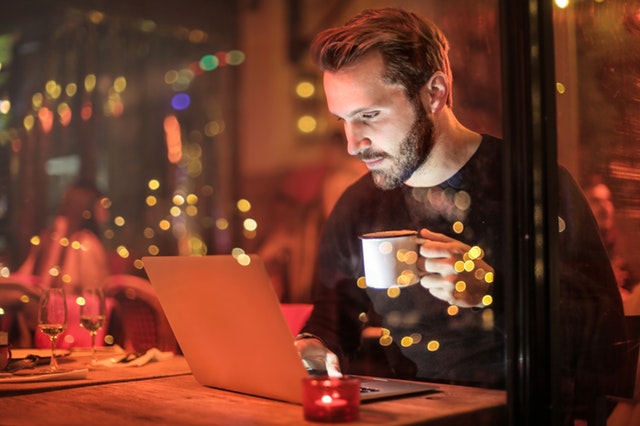 George Abbey
BluCollr has been great for finding a day of work here and there when I'm between projects at my full-time job. The "Available Today" feature makes it super easy to line up work on days I'd otherwise be spending at home. Great service!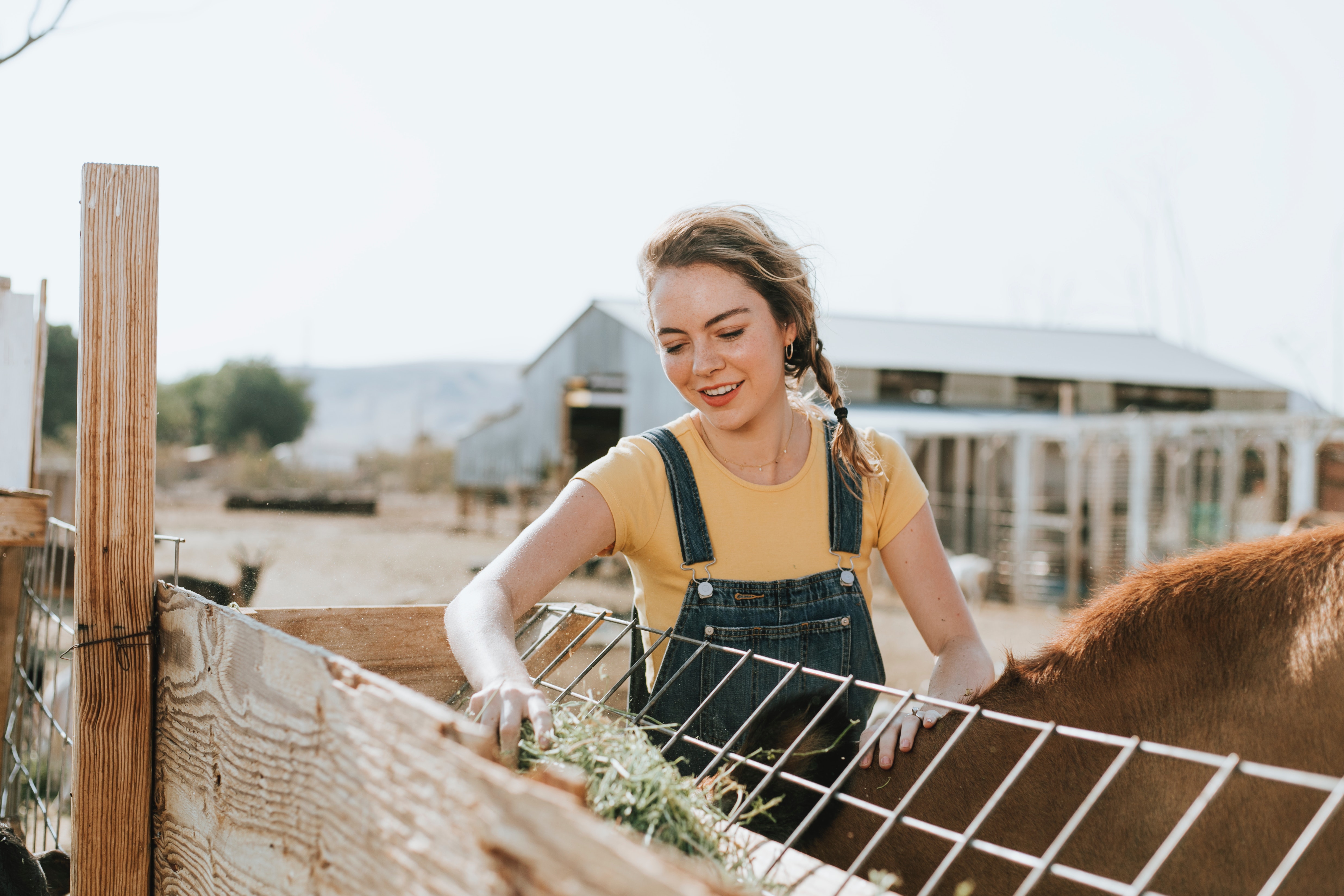 Jennifer Faulkner
I needed a reliable farm hand to help with our annual corn harvest and because of BluCollr was able to quickly and easily find a worker with the right skills and experience. I couldn't be happier with my experience!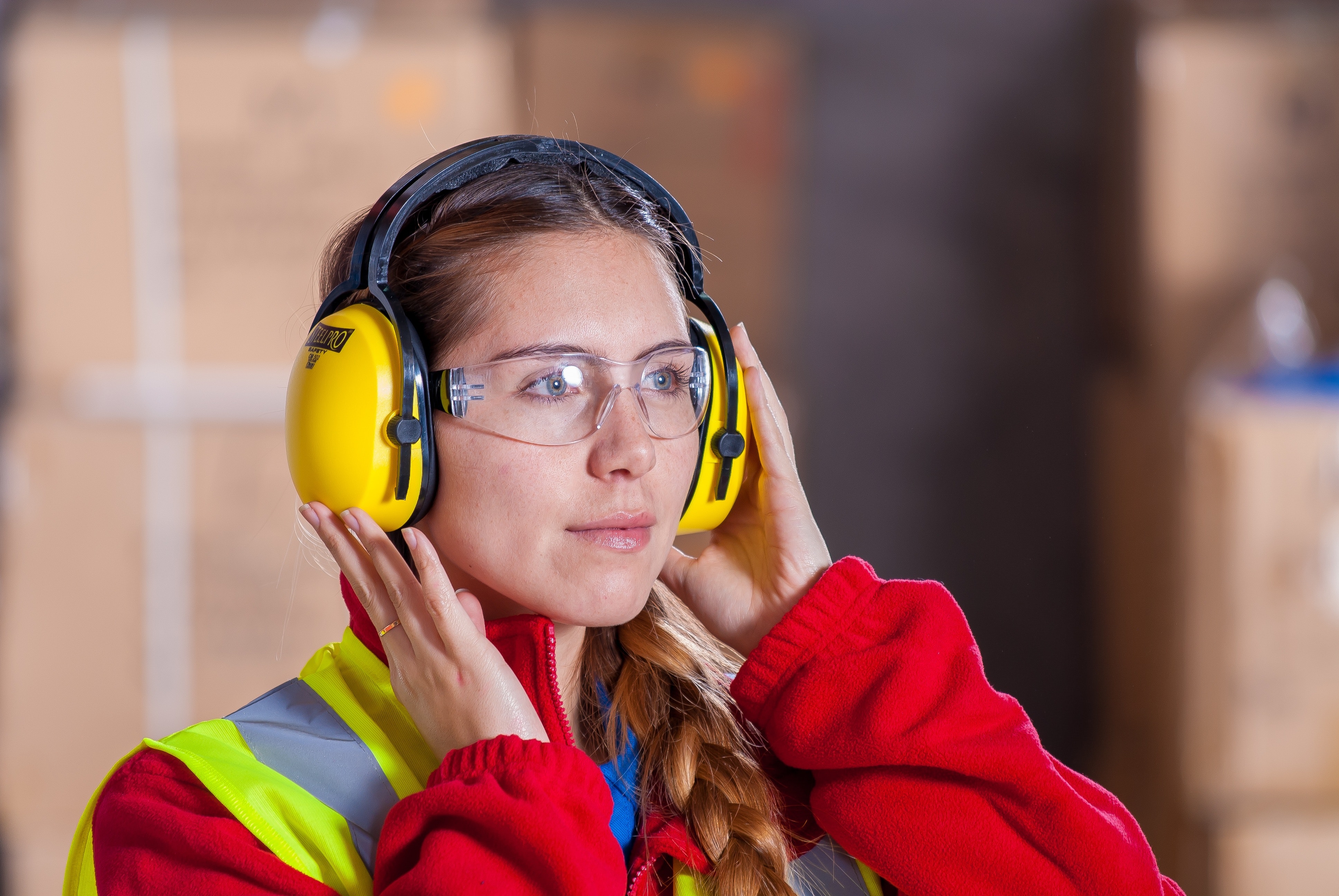 Cathy Barkley
I was worried about taking my first step towards becoming a solar panel installer, especially since I didn't have any experience. But finding an entry-level position was quick and easy using BluCollr's employer search tool. Now I'm working a job I love, earning great money, and learning valuable skills every day--all thanks to BluCollr.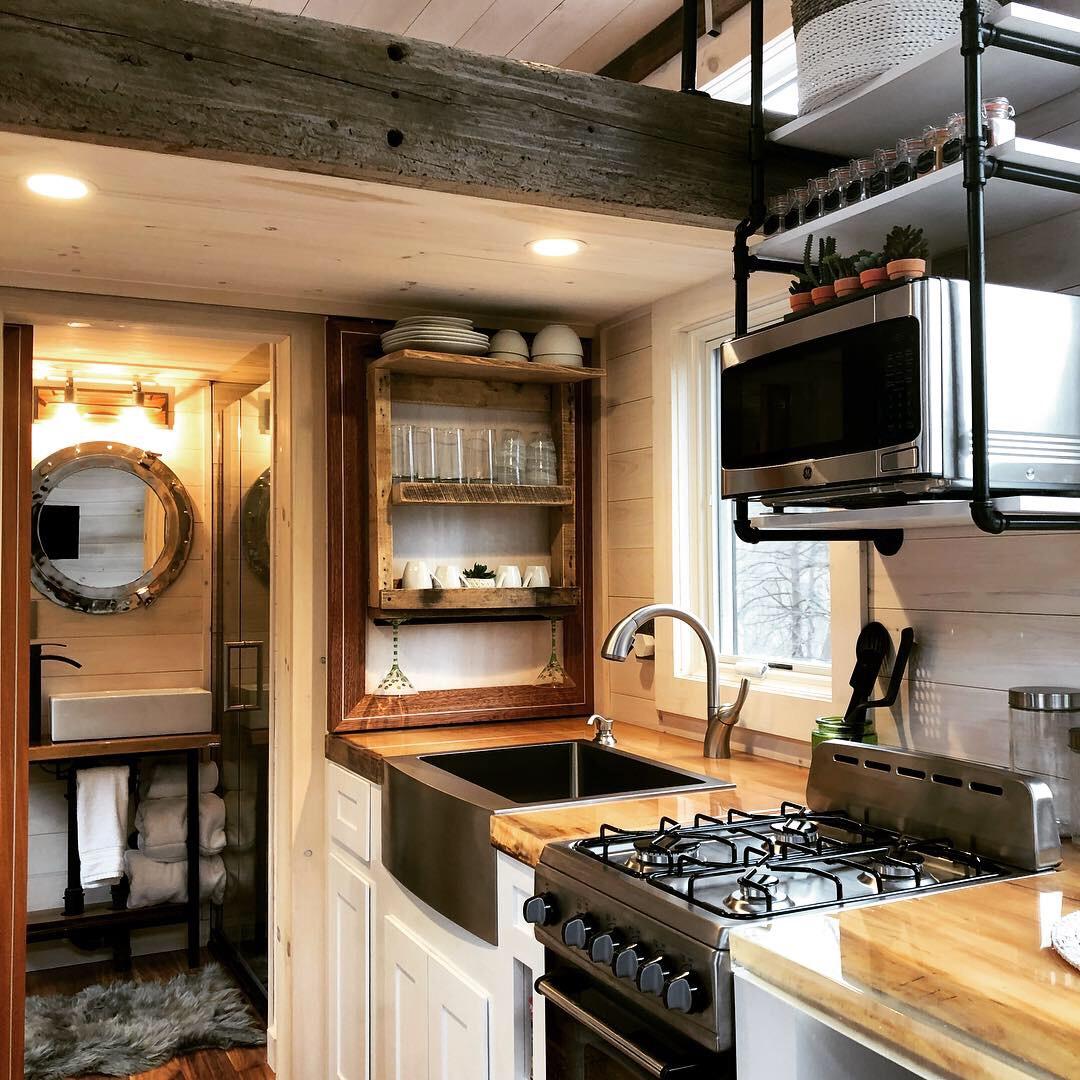 Vagabond Craftworks
Finally, a dedicated place where I can store the pictures of my best work to show prospective clients and to attract the best employees!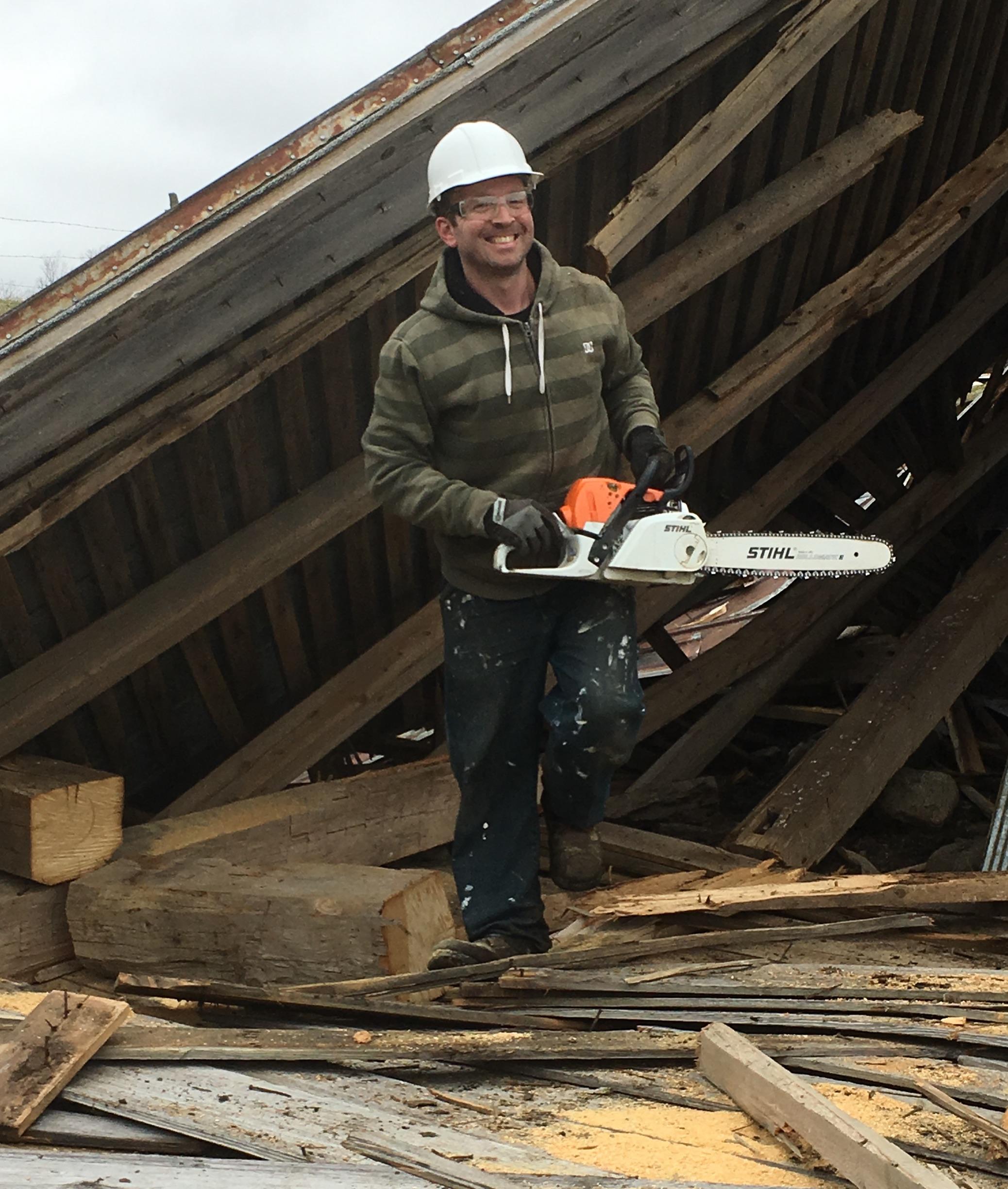 Chris Lawrence
BluCollr is revolutionizing the way individuals and businesses in the manual labor industries connect, communicate, and find work online. Build your free portfolio and start connecting today!

Our Mission
We seek to be the premier employment social network for the skilled, unskilled and seasonal labor markets by providing a unique, digital environment specifically designed to meet the human resources needs of these industries.

Our goal is to revolutionize the skilled, unskilled and seasonal labor markets by providing a long-overdue and much-needed improvement to the means by which the men and women of the working trades and seasonal labor industries find employment, hire workers and connect online.

We also seek to serve as a catalyst for developing the next generation of skilled and unskilled laborers by providing a modern means for young people to explore the vast opportunities in these industries, connect with veteran tradespeople and discover entry-level and apprenticeship opportunities online.

Lastly, and perhaps most importantly, we want to reestablish pride and interest in the skilled and unskilled trades by showcasing the craftsmanship, professionalism and job-satisfaction within these industries to a broader audience through a modern, user-friendly platform.
Changing the Way Working People Find Work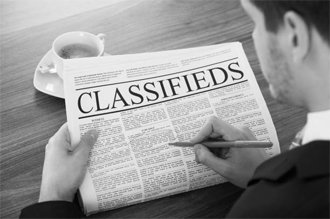 Say Goodbye to
Classified Ads
Looking for the right job or the right employee is stressful enough. Why should you have to rely on word of mouth or deal with print and online classified ads when you can find the right employment connection in one easily accessible place? With BluCollr we aim to take the guesswork out of the employment process by offering our users the ability to put their best foot forward in their online portfolio and search for the right employment connection online, whether it's in your home town or three thousand miles away.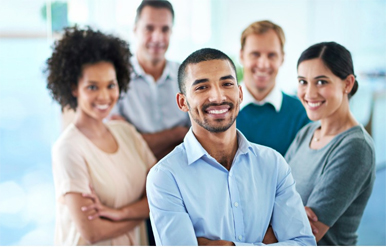 The Right
People
As a business owner we understand that finding the right person for the job is one of your top priorities. In the past it might have been difficult making that decision based only on a phone call or an interview. With BluCollr you can search the labor pool in the area of your choosing from the comfort of your home or office, and proactively contact the individuals you think you'd like to have as the face of your company. At BluCollr, we aim to take the guesswork out of one of the most important business decisions you'll ever make.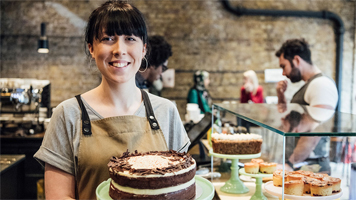 The Right
Jobs
As a worker, you know the struggle to find a job is just as real as the struggle to find a job with a good employer. Will you get paid on time? Will you be working in a safe environment? Will the boss' expectations match the job description you signed up for? While in life there are no guarantees, it certainly helps having an idea of whom you'll be working for before you show up for your first day on the job. At BluCollr, we aim to make the process of finding your "right" job easier than ever before.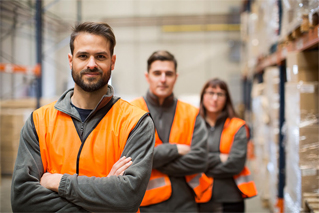 Get Your Foot
in the Door
Hey, we've been there. Everywhere you look it seems like everybody wants an "experienced" job applicant. So how are you supposed to put that experience under your belt in the first place? At BluCollr we understand it can be daunting to try getting your foot in the door in any new industry. That is why we are making an effort to connect employers with entry-level applicants who have the drive and work ethic to be successful in the industries we represent.